The office-led scheme being developed by the Welsh council after a previous new shopping centre plan fell by the wayside, will consist of three five-storey buildings.
A detailed funding package will be developed in the coming months, but the overall investment costs are estimated at up to £40m.
The council said the project, which will consist of three main buildings, is on track for construction work to start in 12 months time.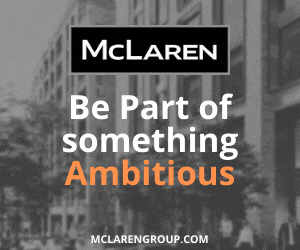 Cabinet members also gave the green light for the council to start the procurement of a detailed design proposal and contractor.
The former Taff Vale Precinct was demolished in 2011 to make way for a new shopping. But since the developer fell into receivership the site has been left empty.
The council bought the site in 2015 in a bid to push the scheme forward the office-led scheme.