Willmott Dixon is understood to be on board for the £11m project with a pre-construction contract.
The scheme, which was secured against rival Kier and Midas, will be built at the Oxstalls campus in Gloucester.
Outline planning permission was granted in the summer for the masterplan development of the Oxstalls site. This also includes a new sports centre and facilities, new student accommodation comprising 200 bedrooms, junction improvements to the Oxstalls Lane entrance.
The 100,000sq ft Business School and Growth Hub complex will be built as the first phase of this plan, finishing in time for a projected cohort of 1,376 students by 2017/18.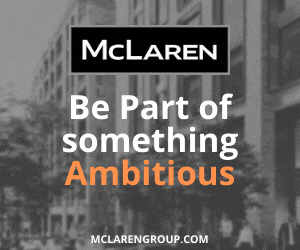 Designs drawn up by Austin Smith Lord and Arup are targeting a BREEAM excellent rating. The cost consultant for the project is Pearson Fraser.
Vice-chancellor Stephen Marston said: "The university is committed to playing an active part in promoting the economic, sporting, cultural and social wellbeing of the city and the county. These plans enable us to achieve a step change in the contribution we can make for the benefit of the city, as well as providing an excellent education for our students."