Group turnover has grown 24% to £118.5m while pre-tax profits surged 45% from £2.4m to £3.5m.
The increases come in the first year following a management buyout in late 2015 and a reshuffling of the executive team.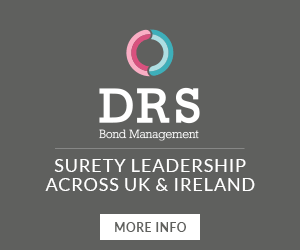 Lakesmere has also benefitted from an increase in demand for its in-house manufacturing capabilities and off-site construction solutions.
The company has invested heavily in the expansion of its McMullen Facades' factory into new larger premises in Northern Ireland and the establishment of a new manufacturing facility in China.
Key markets for Lakesmere include high-rise residential, commercial, education and transport infrastructure.
Group CEO Ted McMullen said: "As the Group continues to flourish, our range of products and our unique design capabilities afford excellent opportunities for future growth with our chosen business partners and customers.
"This includes a drive towards off-site manufacture where there is opportunity to do so, in roofing and cladding as well as unitised facades.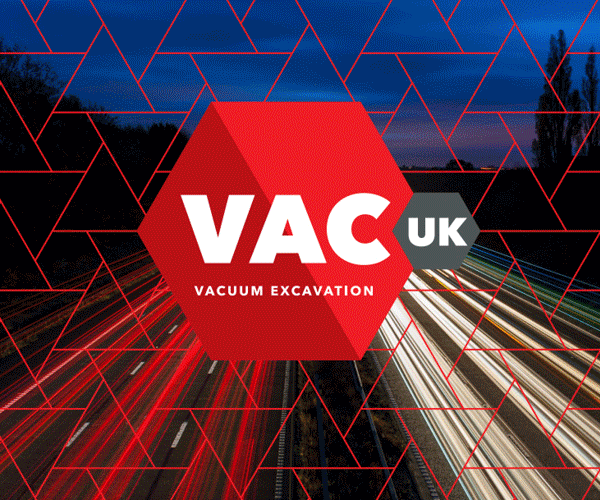 "Recruitment, retention and development of staff also continues to be an important part of our strategy.
"We have some of the best talent in the industry and developing their competencies and capabilities to further improve the service we provide to our customers is a priority for us.
"We are incredibly proud of our latest financial results and are excited about what the future holds.
"On behalf of the Board, I'd like to extend my thanks to our loyal staff, clients and supply chain partners, without whom our continuing success wouldn't be possible."