But latest forecasts from the CITB show the industry will still need to find 157,000 new recruits during that period.
The figure has fallen by a third from the original 232,000 prediction before the Brexit vote.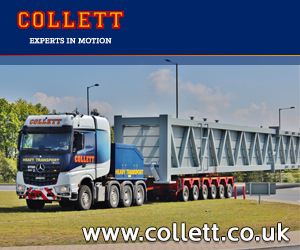 The latest Construction Skills Network data reveals that construction's expected output over the next five years now averages 2% per annum – down from 2.5% in the forecast from January this year.
The remainder of 2016 and 2017 will see a period of limited growth and potentially a small contraction of -0.2%.
Stephen Radley, Director of Policy at CITB, said: "Our new figures reflect the increased uncertainty in a Brexit-facing world.
"Recently trading conditions have become more difficult, and margins are being further squeezed. But Brexit has introduced an unprecedented number of unknowns and construction is beginning to feel the repercussions.
"While on the whole the outlook has worsened, we do need to keep some perspective.
"The economy is bearing up reasonably well in the wake of the uncertainty and construction has a healthy programme of major projects and infrastructure works in the pipeline.
"Projects such as Hinkley, Wylfa and HS2 will undoubtedly buoy up the sector in the medium term.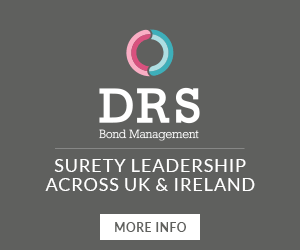 "However, delays and uncertainty over investment decisions and access to migrant labour will likely intensify as Brexit nears.
"While employers' main focus in the short term will be to weather the storm, it's also important that they equip their workforce with the right skills for the challenges ahead."