The move is part of a major MoD review of its estate which will see 91 sites sold.
Defence chiefs will save £140m in maintenance costs for redundant buildings over the next ten years.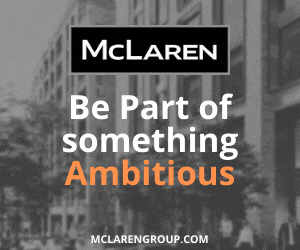 The MoD said: "More than 32,500 acres of excess defence land is being released, including ten surplus airfields and five golf courses, which will support the MOD in achieving its target to provide enough land for 55,000 homes, helping the Government contribute to its target of 160,000 new homes by 2020.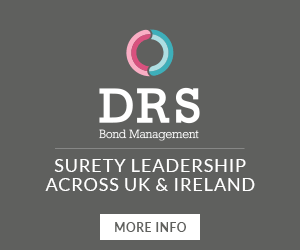 "There will also be significant economic benefits, providing employment opportunities for construction and the service industries across the UK."