More than 50 people have also been taken to hospital.
Emergency services worked at the scene all day trying to free the remaining trapped passengers after the tram derailed near to the Sandilands stop.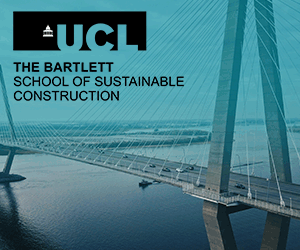 Deputy Chief Constable Adrian Hanstock said: "This is a tragic incident and our hearts and thoughts go out to all those affected.
"When officers arrived on scene this morning shortly after 6am, they were met with a complex and challenging situation.
"Together with our partners from the other emergency services and with support from London resilience agencies, they have worked through the day, and will continue to work throughout the night, at the scene.
"After liaison with the Coroner, we can confirm that at least seven people have lost their lives as a result of this incident.
"Our officers will continue to work tirelessly throughout the evening to formally identify them and provide care and support for their families.
"Identifying those who have died can be a complex and lengthy process and we want to ensure we get this right.
"We expect to be at the scene for at least the next 24 hours, continuing searches and carrying out forensic examinations in support of the investigation into the circumstances, and in order to provide a report for the Coroner.
"Tomorrow, we will assess how and when it is appropriate to recover the tram and remove it from the tracks.
"I want to thank everyone who assisted at the scene, and behind the scenes, in Croydon today. "In the coming days, we will continue to work alongside the Rail Accident Investigation Branch to establish the circumstances of how this happened.
"At this stage it is too early to speculate on a single factor being the cause of this incident."
A 42-year-old man from Beckenham has been arrested on suspicion of manslaughter and is currently in police custody.