RSM Restructuring Advisory LLP are now in charge at the £24m contractor and 42 of the 58 staff have been made redundant.
Management Cubed traded as M3 as principal contractor across a range of sectors including retail, education and medical.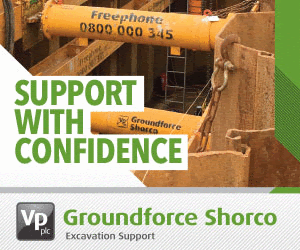 RSM said: "The company has incurred significant losses on two major contracts.
"These losses have only recently come to light and the directors did not believe that the Company could continue to trade without potentially worsening the position for creditors."
The remaining 16 employees are helping the administrators maximise realisations for creditors from ongoing contracts.
Keith Marshall, RSM Restructuring Advisory partner and Joint Administrator, said: "The construction sector is facing challenging trading conditions, with contractors often having to take disproportionate financial risk on some contracts.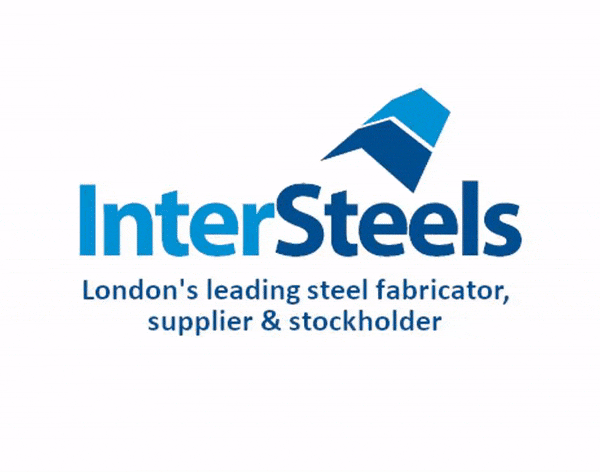 "On this occasion, the directors of Management Cubed have acted quickly when the losses became clear and taken the difficult decision to place the company into administration.
"It's early days, but we are working with our professional advisors to review the status of the current contracts with a view to maximising realisations for creditors."