The 26-storey tower is London housing developer Pocket's most ambitious scheme to date in the capital.
Use of modular construction on the Mapleton Crescent site in Wandsworth will shave around six months off the tower's total build time and see the project completed in summer 2018.
Modular units are being constructed at the Vision Modular Factory in Bedford where all internal finishes, M&E installations, windows, external insulation and some external finishes are applied.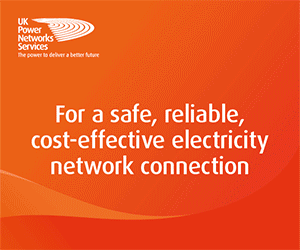 Pocket specialises in designing compact starter homes for singles and couples with an average household income of around £37,000. The £40m scheme will provide 53 affordable flats to be sold outright at a discount of at least 20% to first time buyers and 36 private flats.
It is the developer's fourth modular construction project and will feature a green ceramic cladding system and communal roof terrace on the 24th floor.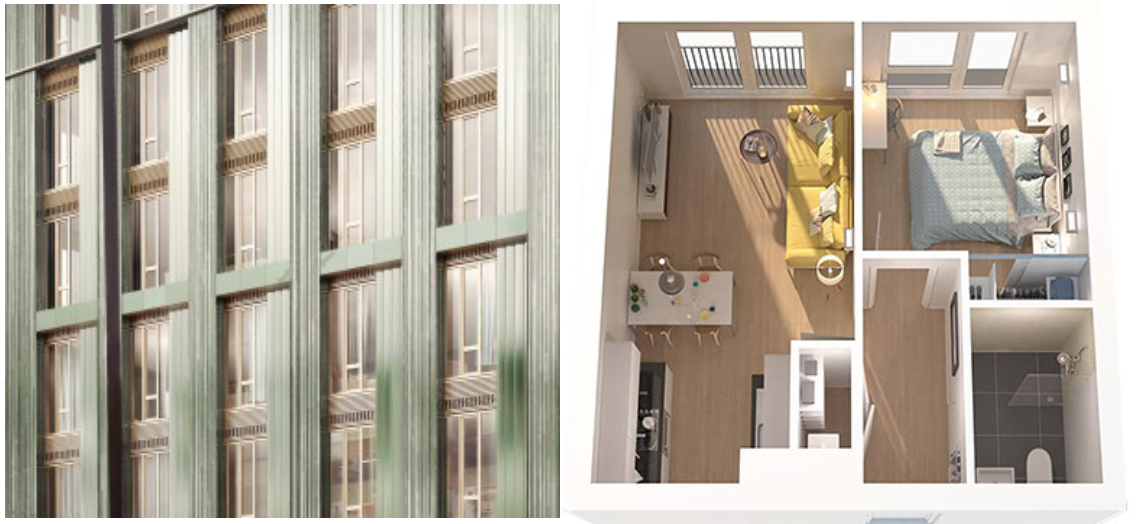 Pocket's chief executive Marc Vlessing said: "If we're able to scale up modular construction it has the potential to help solve London's housing crisis. Factory built modular homes are quicker to build than conventional buildings and result in significantly less disruption to local residents – with 60% fewer trucks coming to sites and 90% less waste.
"To increase the number of modular developments constructed we need to find ways to support SME builders who are able to respond to local need and build 100 to 200 homes at a time."