There's a lot of work to get on with but it's hard to recruit the people with the right skills.
The England manager's latest squad hardly lifts the spirits and the confirmation of Wayne Rooney as captain has a depressing inevitability about it.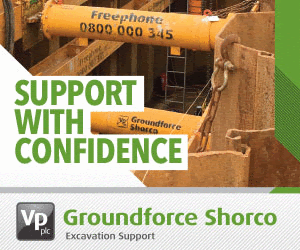 And what a fit Jack Wilshere has to do to get left out of an England squad I don't know.
Meanwhile in South America Sergio Aguero can only make the bench for Argentina which highlights how far behind the best in the world we are.
Southgate is naturally playing things safe but surely it's time for something radical?
How about dumping the entire current squad and putting in the Under 21s?
Then players would have to win back a place in the team rather than have a permanent spot handed to them irrespective of form and ability.
Hungry is not a word which springs to mind when you look at the current group of players.
They can disappoint with impunity safe in the knowledge that some people seem undroppable which to me is unfathomable.
It's pretty difficult to get excited about Friday night's latest "Battle of Britain" when England take on Scotland.
It has that whiff of an early round of the FA Cup when a Championship team takes on someone from League One. I'll still be watching though because my wife is off on a girl's night out and has left me holding the baby.
So a bet could be just what's needed to liven things up a bit and I fancy both teams to score at 5/4.
Scotland are porous at the back while England are far from convincing so I'll be hoping for goals and not a peep out of the baby monitor.
Betting Spy has joined forces with Paddy Power to offer all readers a free bet when they open an account. Just click on the link below to visit construction's favourite bookmaker to find out all the latest prices and follow the easy steps to setting-up an online, telephone or mobile account
Running total of all bets to a £10 stake for 2016/17 season: £-85.00