The councils are jointly procuring preferred contractors through their Orbis Partnership, which aims to deliver a £500m capital programme over the next four years.
Selected firms will principally be used to deliver an ambitious school expansion programme as well as other public building works like leisure centres.
The latest construction framework will supplement other procurement arrangements presently available to Orbis partners and clients, with a estimated spend of between £180m to £430m.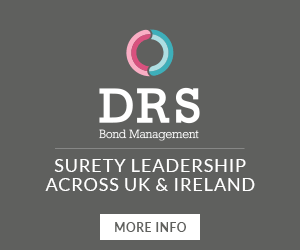 The planned construction framework will be split into two lots, one for smaller building contractors, covering projects up to £3m and the other for larger firms able to tackle projects from £3m-£10m.
Call offs will be made through mini-competitions or for urgent appointments contractors will be commissioned on a rotational basis.
The majority of appointments are envisaged to be made following two-stage collaborative process.
Successful contractors will be named in June next year. Interested firms can find details on the e-sourcing portal.