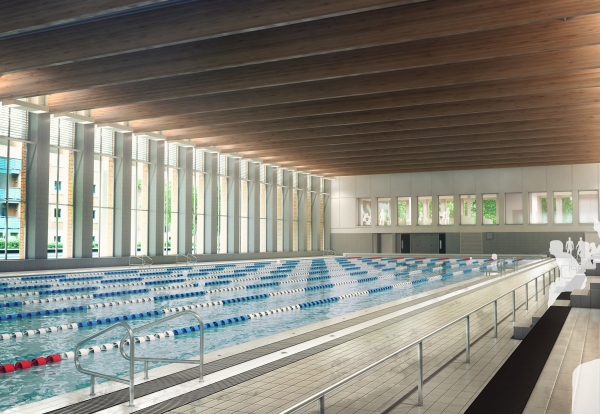 The sports centre and 50-metre pool project at the University Edgbaston campus was originally due to open in July.
But a series of delays put down to the 'complexity of the project' saw the opening first pushed back to September and then to December.
Now the university has written to prospective members of the centre to tell them the opening date has been pushed back from 1 December to the New Year, according to the Birmingham Mail newspaper.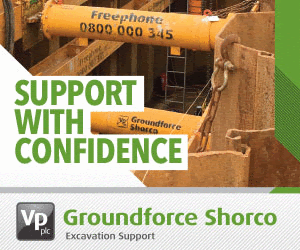 The University of Birmingham said in a statement: "We have made the decision to push back our eagerly-awaited opening by a few weeks to ensure the best possible experience for our users."
Interserve started the project back in April 2014 and is now understood to have substantially completed the sports centre.
The complex will house the first 50m swimming pool in the city alongside an arena sports hall with seating for up to 900 spectators.