The latest State of Trade survey from Build UK highlights how a lack of white collar staff is holding back construction companies.
Labour shortages prevented 25% of contractors from bidding for work during the third quarter of 2016 – up from 16% in the previous quarter.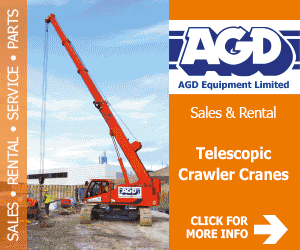 The cost of labour is also rising with 60% reporting an increase compared to a year ago.
The survey shows the most difficult jobs for contractors to fill are professional/technical staff and supervisors, brick layers and carpenters.
The main reasons stated for difficultly in filling vacancies include a lack of required skills (47%), a low number of applicants with the required experience (44%) and a lack of qualifications (27%).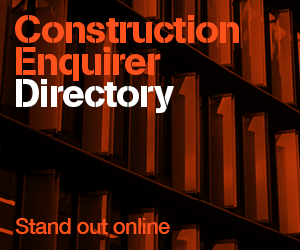 For the latest construction jobs and to post your vacancies to the industry's largest audience of qualified professionals click here