The latest Deloitte London Office Crane Survey highlighted a 4% rise over the summer survey and shows construction41% above the 10-year average of 9.7m sq ft.
The survey also found that construction periods on some schemes have been extended, with completion dates slipping by an average of one quarter.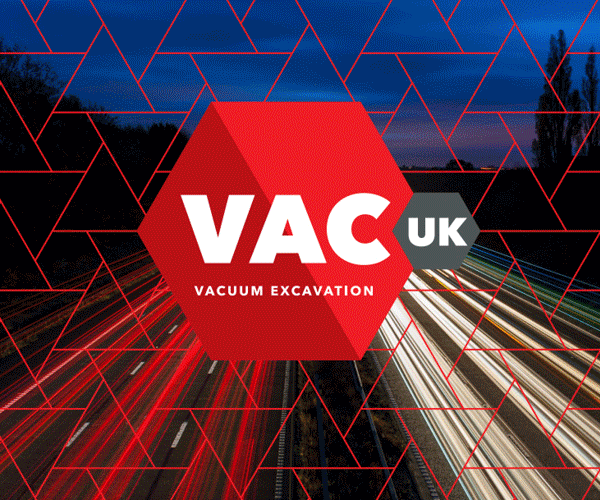 Nearly 1m sq ft of space that had originally been due to complete by the end of Q3 2016 remained under construction at that time.
New starts were also down 42% from the record high number recorded in the Summer survey.
Forty new office developments started during the six months of this latest survey – adding 2.8m sq ft to the pipeline – compared with 4.8m sq ft across 51 schemes in the summer.
The major trend in London currently has been an increase in refurbishment projects which are typical at the end of a long period of strong development.
In total, 28 refurbishment schemes account for 70% by volume of the new space started.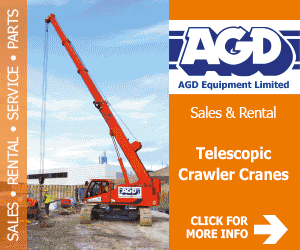 But refurbishments tend to be smaller than new builds and the survey recorded a 26% fall in the average size of schemes started, from 95,000 sq ft to 70,000 sq ft over the past six months.
To download a copy of the full report click here