It has also sold on a complete block in a build and sale deal.
Barratt said: "Market conditions in London at higher selling prices remain more challenging.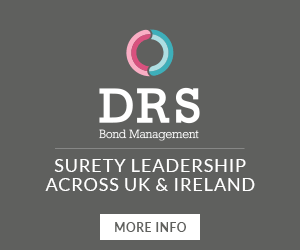 "To mitigate these risks we have taken pricing action on a number of our sites in London.
"Further actions to de-risk London delivery include an exchanged build and sale agreement on a bespoke development of 39 apartments for a total value of £47m."
Barratt described the overall market as "healthy" as it prepared to return a record dividend of £248m to shareholders this month.
It is also trialling modern construction methods on sites to reduce dependency on some trades as skills shortages continue.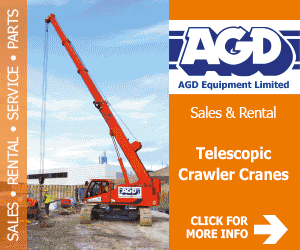 Chief Executive David Thomas said: "Barratt's commitment to quality design, build and excellence in market-leading customer service has supported our strong sales performance.
"Our focus remains on maintaining good operational and financial performance, and delivering attractive shareholder returns."