The company will start on the massive subcontract for Multiplex next year with a completion date set for 2019.
T Clarke will deliver four key packages across the 1.275m sq ft scheme which will be the City of London's tallest tower.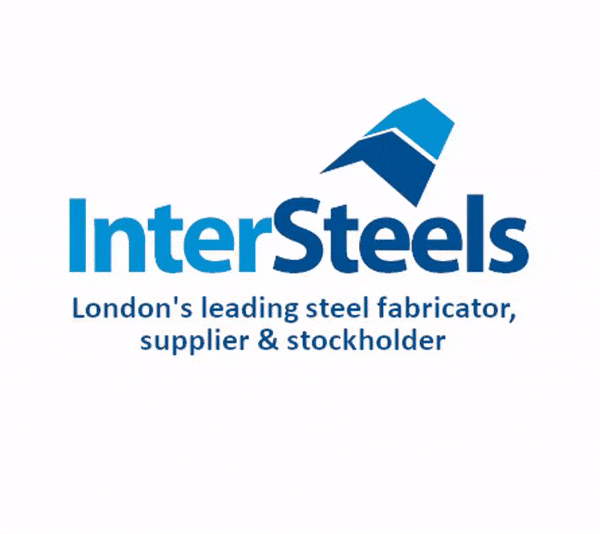 The firm will work on: Electrical Shell & Core, Electrical Cat "A" Fit Out, ELV (Systems Integration) Package (including BMS, ICT and Security) and Fire Alarm Installation.
T Clarke revealed the details in a trading update today which also confirmed a £24m award from Lendlease at Stratford for a £24m M&E fit out project at The International Quarter.
The company has also started legal proceedings to recover up to £2.8m allegedly taken by an employee over the last few years from the firm's account.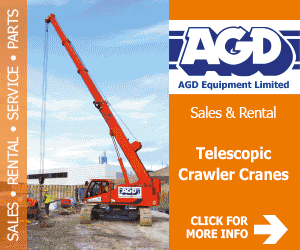 T Clarke said: "We have now commenced legal proceedings to recover misappropriated funds. It is too early at this stage to confirm the quantum of what will be recovered, but investigations and proceedings are continuing in conjunction with expert professional advisors to recover as much as practicable."