The Harrow-based firm was set up in 1983 and enjoyed a period of rapid expansion in the last  few years under the management of former Balfour Beatty contracts manager Arthur Bennett.
Since becoming managing director in 2010, Bennett doubled revenue from £8m in 2011 to just under £16m this year.
Charter delivered a range of work from small building projects for London universities to utility jobs with UK Power Networks.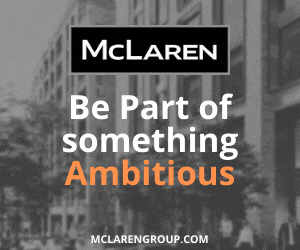 But this year the firm revealed it had suffered two major loss-making jobs, which resulted in a trading loss for the first time in eight years.
Unveiling the £1.45m loss this September, Bennett said: "We have also taken into consideration several projects, which have recently been completed or are nearing completion which were secured during a particularly competitive period.
"The overall effect is to leave the company with a negative balance sheet."
He added that the company planned to maintain a controlled increase in turnover while seeking to enhance management resources.
Hayley Maddison of Maidment Judd is the administrator.