Former Commercial Secretary to the Treasury Lord Jim O'Neill and ex-CBI Director General John Cridland have joined the NPP which was set up by George Osborne.
Osborne said: "Today is a milestone in the creation of our Northern Powerhouse Partnership. Our first board meeting, here in Sheffield, brings together some of the north's biggest employers and civic leaders to see how we can work together to create a powerhouse. "I am delighted that Jim O'Neill and John Cridland are also joining the board and getting involved in the Northern Powerhouse Partnership.
"They are both hugely regarded figures across the North and two of the brightest and the best when it comes to thinking proactively about how to drive transformational change for the region.
"I have been overwhelmed by the enthusiastic response that the NPP has received since it was launched in September."
Mace is a member of the NPP board.
Steve Gillingham, director of the north at Mace, said: "In the two months since the Northern Powerhouse Partnership launched it has generated incredible momentum.
"The formation of the NPP comes at a critical time. Following the vote to leave the EU it is now more important than ever that the private and public sector come together with one voice to provide the expertise and long-term commitment needed to create an economic powerhouse in the north.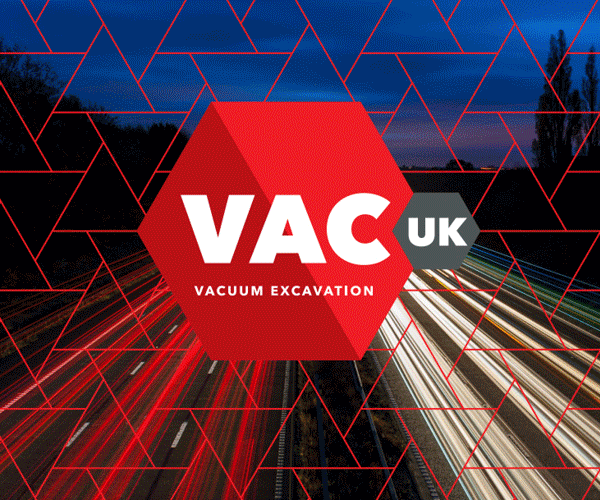 "As the new government prepares to set out its vision of an industrial strategy which promotes growth across the whole of the UK, it is vitally important that we in the north make our voices heard to ensure the Northern Powerhouse becomes a reality."