The framework agreement has been split into seven regions,  rather than the three before, with four builders appointed to each region.
The number of firms has been pared down from 24 to 17 this time around with Willmott Dixon and Lakehouse being among the biggest to drop out.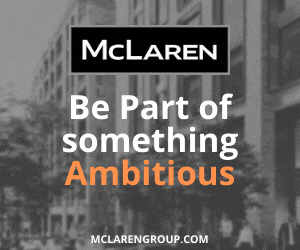 Esh, Hill Partnerships, Keepmoat and Lovell did well after each being selected for three regions. Wates and Rydon picked up two of the regions.
Home Group framework partners
London: 1. Hill Partnerships; 2. Durkan; 3. Rydon Construction; 4. Galliford Try Partnerships
South (East): 1. Hill Partnerships; 2. ISG Construction; 3. Mullaley and Company; 4. Lovell Partnerships
South (West): 1. Hill Partnerships; 2. Lovell Partnerships; 3. Rydon Construction; 4. Bugler Developments
North East: 1. Esh Property Services; 2. Gus Robinson Developments; 3. Keepmoat Regeneration; 4. Wates Living Space
Cumbria: 1. Robertson Construction Group; 2. Keepmoat Regeneration; 3. Esh Property Services; 4. Lovell Partnerships
Yorkshire and Humber: 1. Esh Property Services; 2. Wates Living Space; 3. Keepmoat Regeneration; 4. Strategic Team Maintenance Co
Scotland: 1. Cruden Building & Renewals; 2. Merchant Homes; 3. CCG (Scotland); 4. Robertson Construction Group