The firm is seeking to refinance £190m of borrowings, which are due to expire in the coming months.
It had been working with restructuring experts at Deloitte, who were hoping to refinance the business or sell it.
But, according to Sky News, negotiations with potential new investors, including ­Alchemy Partners, have not been ­successful.
The financial problems put at risk over 750 jobs at 32 depots across the country.
Hewden is owned by private equity firm Sun European, which paid £110m to acquire Hewden from ­Canadian firm Finning in 2010.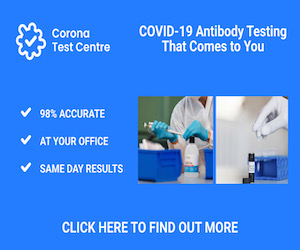 The hirer's most recent accounts at Companies House, show it suffered a pre-tax loss of £16.6m on sales of £106m in 2014.
This was the worst of a string of bad years that included losses of £13m in 2013, £12m in 2012, £3.9m in 2011 and near £14m in 2010.
In a statement at the end of October the firm said: "Hewden has been impacted by market uncertainty following the vote to leave the EU. The vote has adversely affected a number of large construction and capital investment projects.
"The company is in constructive dialogue with stakeholders to resolve the situation in a consensual manner and is optimistic that a positive solution will be found.
"The company is working with its advisers Deloitte to reach agreement with lenders on an extension of its debt facilities, whilst also testing market appetite for a sale of the business."