More than 25 contractors and developers on the existing panel will be fighting for a place on the new housing delivery line-up that covers the country except London, which operates it own preferred list.
The DPP2 framework is due to expire in March next year opening up fresh opportunities for firms to join get on board.
This time round the stakes have been raised with the previous forecast four-year spend being doubled to £8bn, as the HCA take more responsibility for mixed-use tenure schemes and brings in more bodies to use its preferred list.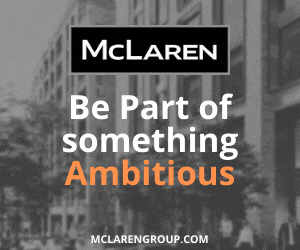 Big industry names on the existing framework include Willmott Dixon, Wates, Kier, Bouygues, Lovell, Mansell, Carillion, Miller, Higgins, Rydon and Galliford Try.
The delivery partner panel has been in use for six years and already has enabled delivery of 45,000 homes on 250 sites.
HCA's new DPP3 framework will run for four years and be split into five regional lots, each with up to 35 suppliers dependent upon receiving sufficient compliant bids. Firms with annual revenue over £7.6m are broadly eligible to bid.
Delivery Partner Panel 3 lots
(Gross development value)
North East Yorkshire & the Humber (£1.6bn)
North West (£1.1bn)
Midlands (£2.6bn)
East and South East (£1.35bn)
South and South West (£1.35bn)
Procurement documents are available as a zip file here. Tender submissions need to be in by 25 January 2017 for an award on 25 April.