The tower at 1 Undershaft, now nicknamed the Trellis for its visible structural steel cross-bracing, would take the title of the Square Mile's tallest skyscraper, if built.
Next week the City of London Corporation's planning and transportation committee are expected to rubber stamp the project following the chief planners recommendation for approval.
Singapore-based developers Aroland Holdings commissioned architect Eric Parry to design the 73-storey landmark building.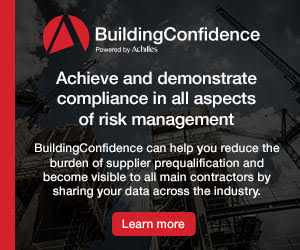 It will rise to 305m, just above the recently approved 22 Bishopsgate tower at 278m, but a few metres below the Shard's tallest steelwork point in London Bridge.
The 90,000 sq m building would be able to accommodate 10,000 people and boast a viewing platform higher than that of the Shard, and London's highest public sky restaurant.