The project forms part of the town's £250m regeneration plan and will see around 200,000 sq ft of retail and leisure floor space for 24 units, including a new Marks & Spencer anchor store as well as a Next outlet.
Phase one will also include a six-screen cinema operated by Reel Cinemas while Phase two of the development will see extra commercial and office space, 100 flats and a hotel.
Rochdale Riverside is being delivered jointly by Genr8 Developments and Kajima in partnership with Rochdale Borough Council.
Connell Bros has already begun demolition with construction hoped to start by late summer 2017.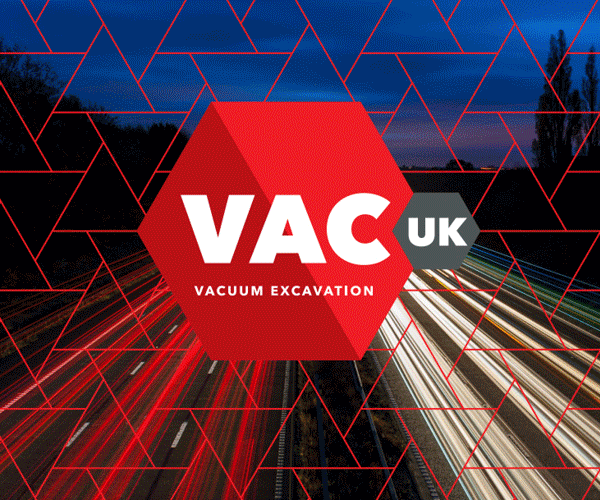 John Francis director of urban planning consultant, DPP said: "Rochdale Riverside is an exciting project to work on and a vital part of the town's regeneration.
"As well as working with Genr8 and the scheme's designers TP Bennett Architects, DPP has provided strategic planning advice and support, including the preparation of an environmental statement."