Sir Robert McAlpine is main contractor on the latest £70m project for The All England Lawn Tennis Club.
SCX also supplied the new roof at Centre Court to guaranteed play in all weather conditions.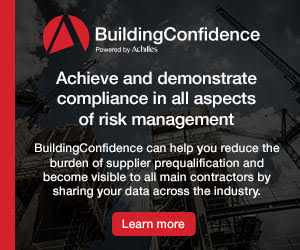 SCX Group Managing Director, Simon Eastwood said: "We are very proud to have built the original retractable roof on Centre Court, so to be chosen to work on No.1 Court is a real honour."
The company will be responsible for the design and supply of all the mechanical and electrical equipment and construction of all the components that make up the moving sections of the roof.
Much of the construction, assembly and testing work will be carried out at SCX's new Tyler Street facility in Sheffield.
SCX Special Projects Director, Andy Whitworth said: "SCX prides itself on its expertise in the field of precision engineering.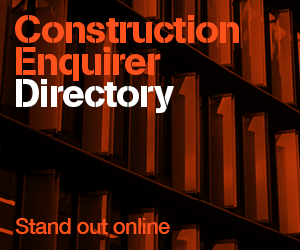 We have an amazing team of designers, engineers and suppliers and everyone is excited about working on such a prestigious project."
The project is due for completion in 2019.
Key Technical Facts:
·         The roof is based on a concertina design with two main sections that meet in the middle.
·         It will be made of transparent Gore Tenara (a type of Gore-Tex fabric), which is stretched between the steel trusses.
·         The roof will cover an area of about 5,500m².
·         The roof is made up of eleven trusses and weighs around 1,100 tonnes.
·         It can be deployed or retracted in around 8 minutes.
Around 220 electro-mechanical devices (including motors) along with a control system capable of working to accuracies of a fraction of a millimetre are needed to ensure the roof operates smoothly and quietly.
The roof is divided into two sections with a total of 10 bays. Each of the bays is clamped on either side by prismatic steel trusses. The ends of each truss are supported on a wheeled bogie that moves along rails that are fixed to the new superstructure of No.1 Court.