Denver-based Brundage-Bone Concrete Pumping has bought Camfaud Concrete Pumps, Premier Concrete Pumping, and South Coast Concrete Pumping.
The new consolidated UK business will continue to operate under the firm's existing trade names.
Tony Faud, managing director of Camfaud, will become the managing director of the new UK operations and will be supported by all of the existing senior managers of the UK businesses.  Also he joins the Brundage-Bone board of directors.
The value of the deal was not revealed but was funded by Californian private equity investor Peninsula Pacific.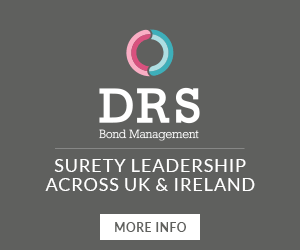 In the United States, Brundage-Bone Concrete Pumping employs over 700 people in nearly 80 locations in 20 states across the western, mountain, south-central, mid-western and southeast regions of the country.
Bruce Young, chief executive officer of Brundage-Bone, said: "The addition of Camfaud, Premier and South Coast fit well with our own business model, and together we can leverage our capabilities on a multinational basis to best serve our customers.
"Moreover, with the financial support of Peninsula Pacific behind us, we have the right foundation to continue to prudently expand as conditions warrant."
Faud said: "We're highly enthusiastic to partner with Brundage-Bone to create a premium international concrete pumping enterprise.
"Brundage-Bone is a natural fit for the UK businesses given our shared values and strengths."