Next week a council committee will assess the findings of an independent report produced by Capita into defects on the busway route.
They will also decide whether to support a twin-track approach of seeking to negotiate with BAM while also starting legal proceedings.
The Cambridge busway route has been the focus of a long-running dispute between the council and BAM Nuttall since the late delivery of the project in 2011.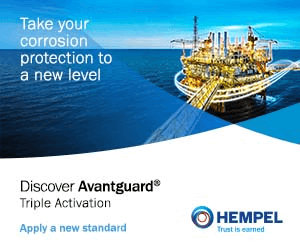 An initial legal dispute over cost overruns and late delivery of the project saw BAM pay the county council £33m in an out-of-court settlement in 2013 to cover defects and extra work.
Since then further defects have appeared in the busway infrastructure, including slippage in the bearing pads the guideway beams rest on leading to the appearance of stepped concrete slabs on the route that cause a bumpy ride.
BAM Nuttall denied there were any further defects and the council accepted their proposal to carry out a joint programme of monitoring and investigation designed to understand the council's concerns.
In a statement BAM Nuttall said it would now consider the most recent report with its own advisers.
Adrian Savory, Operations Director said: "I am really surprised that the council hasn't come to talk to us before publishing this latest report. 
"BAM Nuttall is totally committed to ensuring that the busway performs as it should.  If there is anything wrong with the busway for which BAM Nuttall is responsible, BAM Nuttall will put it right. 
"We've told the council this many times and invited them to come to us to explain the basis for their concerns.  BAM Nuttall would welcome the opportunity to discuss the latest report with the Council."