It is understood the seven were working for a subcontractor and not employed directly by the Forth Crossing Bridge Constructors.
A Home Office spokesperson said: "Immigration Enforcement officers carried out an operation at a construction site at Builyeon Road, South Queensferry, on Monday as part of an investigation into illegal working.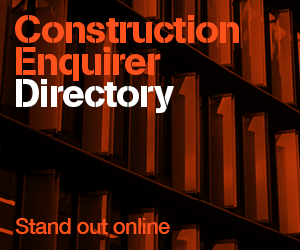 "Seven Indian nationals were arrested on suspicion of immigration offences. The investigation is ongoing."
The arrested men are aged between 24 and 31.
Six of them have been detained while steps are taken to remove them from the UK.
The other has been temporarily released and will now have to report regularly to Immigration Enforcement while his case is progressed.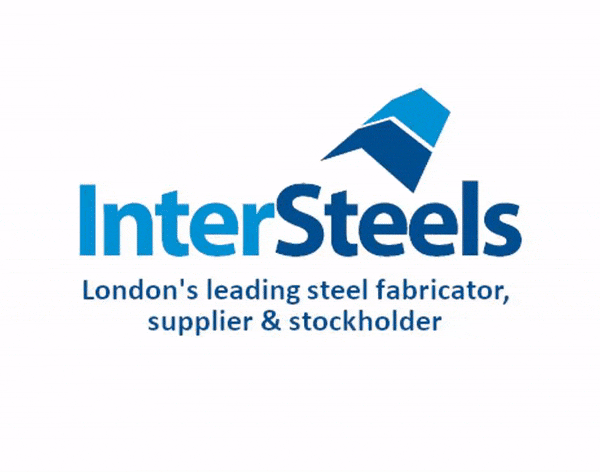 Construction union UCATT claims subcontractors are being paid below industry agreed rates on the site.
Steve Dillon, Regional Secretary of UCATT Scotland, said: "To restore confidence on the project the Scottish Parliament must tell the contractors to give unions full access to the site and to re-appoint a convenor to deal with problems as soon as they occur."