Kevin Louch has worked at the West Bromwich based firm since 1998 and became managing director nine years ago.
Louch  has bought the £30m turnover business from founders Cliff and Barbara Stanford.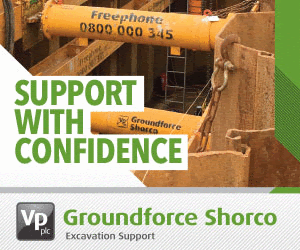 The high tolerance concrete flooring specialist recorded turnover in excess of £30m in the last financial year.
Cliff Stanford said: "Kevin has been with us for nearly twenty years and has done a fantastic job in the day-to-day running of the business.
"Now that we have decided to retire, we feel we are leaving the company in a safe pair of hands with solid foundations in place for it to grow even further in the coming years."
Louch said: "This deal represents a really exciting opportunity to continue to grow the business in what is a highly competitive logistics and warehouse environment.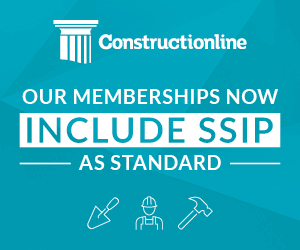 "Client demands are ever changing, so our focus is to stay on top of the latest technologies and training methods to ensure we remain the UK's leading concrete flooring specialist."