The confederation held its AGM last week where managing director Robin James confirmed the number of full members stands at 229 – the highest since the trade body's formation in 1945.
The NASC also revealed winners of its inaugural Product Innovation Award.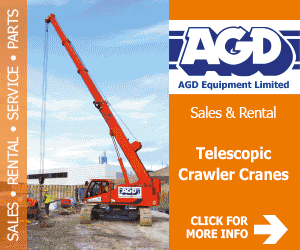 The prize went to Acorn Scaffolding (Yorkshire) Ltd for its'Acorn Super Structure'  – a £1.8m temporary roof at Creamfields Steel Yard with a highly commended award going to TRAD Scaffolding Co Ltd for the 'Big Ben Braked Gin Wheel.'
James said: "2016 has been another exceptionally strong year for the confederation and its members – from the wide use and acceptance of the updated SG4:15 'Preventing Falls in Scaffolding Operations' to the introduction of new members to the confederation and the launch of the successful new Product Innovation award and lots more besides.
"It's fabulous to see the membership and scaffolding sector flourishing."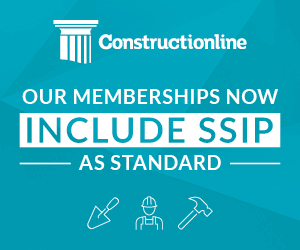 President, Alan Lilley said: "It is with a sense of pride that I can say our mission over the past year to help companies meet our strict criteria and become NASC members has worked, cementing our position as the premier trade body for access and scaffolding in the UK.
"It is my aim to continue on this upwards trajectory and further increase the NASC membership in 2017 and help make it even more attractive to small and medium sized companies in the UK – giving them as much assistance as possible to reach the high standards of the organisation and achieve membership status.
"The NASC is open to all bone fide companies where access and scaffolding provides a significant part of their business."