Grainger announced this morning that it has paid £45.7m for the development project at Finzels Reach from Bristol developer Cubex Land and its funding partner Palmer Capital.
Grainger will forward fund the project, while Cubex Land will be the developer and Willmott Dixon the contractor.
The site, which has planning consent, will deliver 194 private rental homes across two blocks and is expected to complete at the beginning of 2019.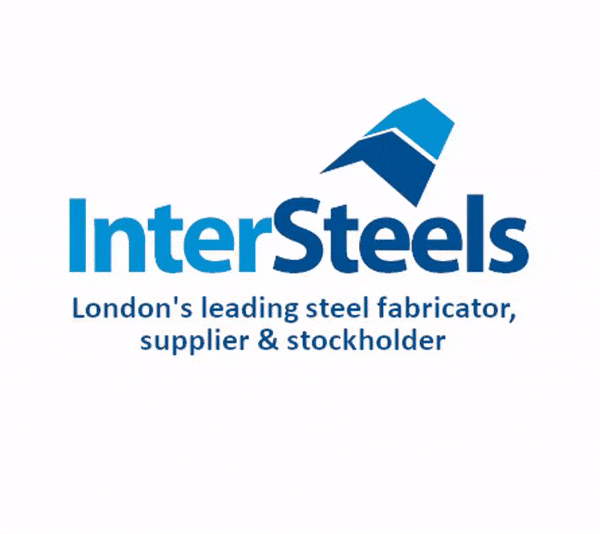 Bristol is a key target city for Grainger's PRS investment strategy due to its strong economic fundamentals, growth prospects and the strength of its housing market.
Helen Gordon, Chief Executive of Grainger, said: "We are pleased today to announce further significant progress in our PRS investment strategy by agreeing to forward fund a 194 home, build-to-rent scheme at Finzels Reach in Bristol, a location which we believe has strong market prospects and excellent growth potential." 
Gavin Bridge, director of Cubex Land, said: "This is a fantastic inward investment in Bristol, by a well-respected and experienced landlord. Our contemporary styled apartments are perfectly placed to serve the rental customer and will complement the rest of our Finzels Reach apartments, hotel, offices and leisure."