The Stop. Make a Change. campaign will see leading contractors and clients stand down work on the morning of 18 April 2017.
The event is being organised by the Civil Engineering Contractors Association and will be the first time that a national stand-down event has taken place in the UK.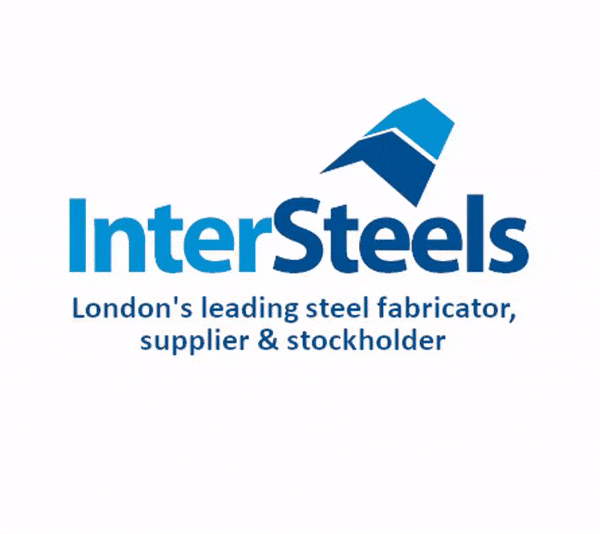 Firms taking part will use the stand down to discuss with employees and suppliers how the industry can work together to boost its performance in relation to health, safety and wellbeing.
Discussions will be built around four priority areas: Mental health, Respiratory illness, Fatigue and Plant safety.
Big names backing the campaign include BAM Nuttall, Balfour Beatty, Carillion, Costain, Crossrail, Environment Agency, Heathrow Airport, Highways England, HS2 Ltd, Lagan Construction, Morgan Sindall, Network Rail, Skanska, Tideway & VolkerWessels UK.
Companies looking to get involved can contact enquiries@ceca.co.uk
CECA chief executive Alasdair Reisner said: "As an industry we have made tremendous progress in recent years to improve our health, safety and wellbeing. However there remains significant scope to improve.
"We think Stop. Make a Change will provide a platform for the sector to work together, tackling some of the leading issues faced by our workforce and supply chain"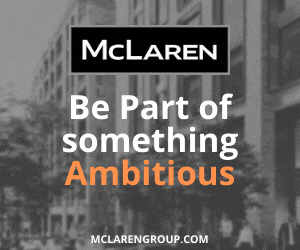 Nick Fletcher, Morgan Sindall's managing director of infrastructure said: "We are committed to ensuring that our strategy for health, safety and wellbeing provides continuous improvements for all our employees and other stakeholders – we do this by measuring both the inputs and the outputs of our strategy.
"It is important to keep things fresh, and using inputs like Stop. Make a Change are invaluable opportunities for us to reflect on our performance and review how we can continue to develop and advance – not just at Morgan Sindall, but across the industry as a whole."
Ruth Gallagher, safety improvement director at Heathrow Airport said: "Our vision is that everyone gets home safe and well every day, a key success factor is making health, safety and wellbeing personal for everyone so they make the right choices, openly report and make interventions to keep themselves and everyone around them safe and well.
"Taking part in the National Stop Make a Change campaign provides another opportunity for teams across Heathrow to talk about health and wellbeing in a positive and engaging way."
Full details and regular updates on the campaign can be found at the Stop. Make a Change. website here