Interim results for the six months to September 30 2016 showed group pre-tax profits up 9% to 18.7m on turnover up 16% at £121.7m.
Things were even better in the main UK division where operating profits were up 13% to £19.5m on turnover ahead 12% at £108.1m.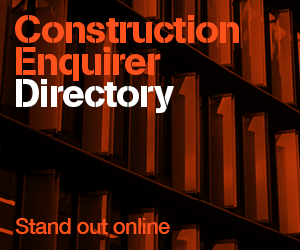 Vp boosted capital investment in its fleet during the six months to £29.9m.
Chairman Jeremy Pilkington said: "Our UK division has enjoyed a strong first half.
"Residential construction activity has proved to be robust and we see potential further upside from general construction enhanced in the medium term by the initiatives announced in last week's Autumn Statement. 
"Infrastructure markets have delivered growth and the AMP6 water infrastructure investment programme, in particular, is now starting to show signs of increased activity. 
"The Higher Access business acquired in March 2016 has integrated well.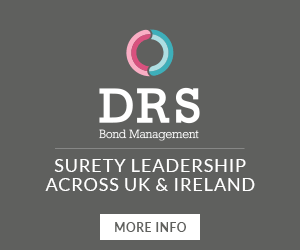 "We have remained alert for signs of any negative impact on our UK businesses from the Brexit decision and whilst there was some initial market volatility and a weakening of Sterling, we have not seen any adverse effect on our UK trading activities to date.
"We remain very positive about the opportunities for the Group in the second half of the year and beyond, and believe that we will be able to report results ahead of market expectations for the financial year as a whole."