The 11-storey office building is being developed by Argent for Google and designed by Mossessian Architecture.
Lakesmere Group company McMullen will carry out the design, manufacture and installation of two façade types.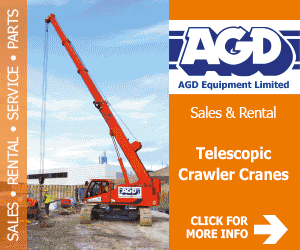 One will incorporate high performance glass units with Tuff stone and the second features structurally bonded glass units with a detailed ceramic print on the external surface.
Procured in Armenia, the Tuff stone will be transported to a stone specialist local to the McMullen factory for final processing, before being factory fixed onto the bespoke carrier systems of the unitised panels.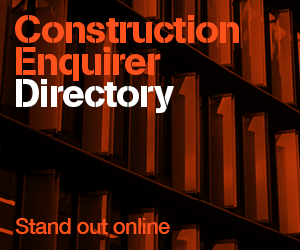 As part of its package of works McMullen will also install the building's inset balconies and main entrance colonnade, with work expected to start on site in early 2017.