But the housebuilder still delivered a strong set of interim results for the six months to October 31 2016 with pre-tax profits up to £392.7m from £293.3m last time on turnover up to £1,413.4m from £1,138.7m.
Berkeley bosses have also set a new profit target of £3bn over the next five years despite the reported drop in buyers.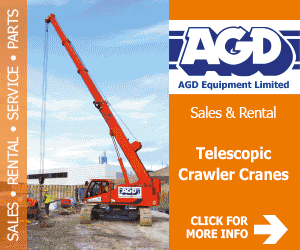 Chairman Tony Pidgley also attacked the bureaucracy holding up developments.
He said: "The barriers facing the industry in London and the South East do not relate solely to planning.
"They also centre on the challenge of getting land ready for development.
"In many instances, the issues which stop companies building more quickly are utilities, remediation, easements, compulsory purchase orders, as well as the discharge of planning conditions after a consent has been granted. 
"This is a key area to address as it will reduce the barriers to entry for small housebuilders as well as increasing the pace of delivery.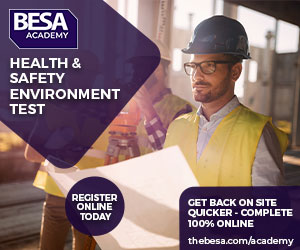 "It cannot be right that so many sites are delayed by a combination of capacity, regulation and lack of priority once planning has been secured."

Berkeley currently has 42,125 plots in its land bank and said it "will continue to closely match its capital investment into new phases and developments to market demand, as it has always done."