The developer confirmed to the Enquirer that Bilt Group will be "demobilising over the Christmas period" at the Baltic House and The Element projects in the city.
North Point Global added that Bilt would be continuing on Phase One of the £200m Chinatown site "until further notice."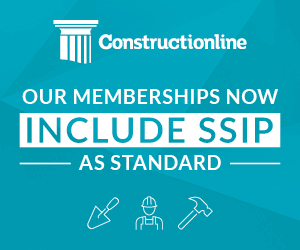 Sales Director Simon Clarke said: "A board decision was taken to change contractors.
"We are now approaching the Christmas closure and new contractors will be appointed in January."
Clarke declined to name possible replacement firms but said the developer would be "talking to several contractors."
North Point Global decided to take more work in house at the start of this year following the collapse of contractor PHD1 which had worked on a number of its schemes.
Bilt Group was formed in February and one of its founding directors was a former director of PHD1.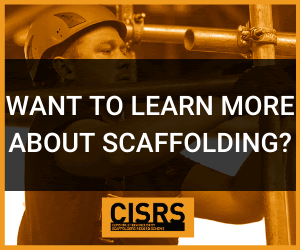 Subcontractors claim they have not been paid for work carried-out for Bilt Group.
A Bilt Group spokeswoman said work stopping on site "was due to Christmas" and that she was aware of suppliers calling claiming they were owed money.