Around 60 M&E workers for Crown House at the Tottenham Court Road site "cabined-up" last Wednesday after claims the company was refusing to recognise their shop steward and tried to move him onto another job.
Electricians staged another protest on Friday and refused to go into work again yesterday with further action due today.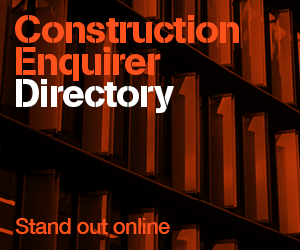 But the sparks agreed to go back to work this morning.
One site source said: "Crossrail is seeing this as some sort of victory but everyone knows an industrial relations ballot is looming in the New Year across the job."
Workers are pushing for a finishing bonus across whole project.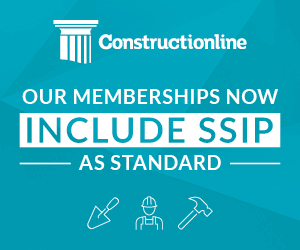 Another site source added: "The bonus row will be the big one.
"In the red corner you've got Len McCluskey of Unite and in the blue corner Ray O'Rourke.
"I almost feel sorry for Crossrail if those two get into a proper scrap."