The Government has now confirmed the new regulations will come into force from April 2017, a year later than originally planned.
Under the 'Duty to Report' rule, large firms and limited liability partnerships, will be required to publicly report twice yearly on their payment practices and performance.
This will include the average time taken to pay supplier invoices.
The Government hopes this will put a spotlight on bad practice, particularly in construction, and lead to improved standards.
Government will publish guidance on how to comply with the Duty to Report early next year, to help large businesses prepare for the new reporting requirements.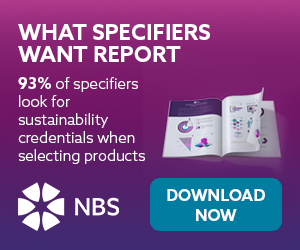 Small Business Minister Margot James said: "On Small Business Saturday, this Government will be celebrating the UK's record number of small businesses, which are creating jobs and supporting local communities. Unfair payment practices and unnecessary red tape hamper their ability to grow and have no place in an economy that works for all.
"By shining a light on how large businesses pay their smaller suppliers, we want to empower small businesses and drive a real change in payment culture. I want to thank the individuals and business groups who have responded to the consultation and helped shape this policy."
Mike Cherry, National Chairman of the Federation of Small Businesses, said: "Tackling late payments is now a key part of the Government's Corporate Governance agenda.
"The comprehensive and regular duty to report is the first step to combat a business culture that feels like one where it is OK to pay small firms late. It is not OK – we estimate that 50,000 business deaths could be avoided every year, if only payments were made promptly – adding £2.5 billion to the UK economy. We need to see executive board level engagement and scrutiny of payment practices to deliver lasting cultural change."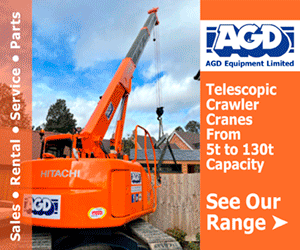 The Government has also launched a new panel to look into how SMEs can win more public contracts.
The advisory panel, made up of 24 entrepreneurs and leading business figures, will work with the Government to ensure that by 2020 £1 of every £3 invested by Whitehall in goods and services goes to SMEs.
Panel construction member Farooq Mohammed, MD es-p Group said: "This is an invaluable opportunity and I look forward to working with government to ensure we support the SME economy in a changing global context."
To send your comments to Farooq Mohammed email farooq@es-p.org