Westminster Magistrates' Court heard how a worker was servicing a large delivery truck and repairing the driver's access rope for the cab when he fell, striking his head and losing consciousness.
He was placed in a medically induced coma for two-weeks. He still suffers from ongoing complications and has been unable to return to work.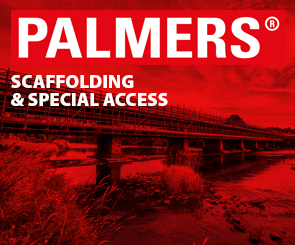 An HSE investigation found the step ladder that the worker was using was damaged and its anti-slip feet were worn.
It was not Volvo property and had not been maintained or checked to ensure it was suitable for use.
At the time of the incident, 17 September 2015, Volvo UK had not trained their staff to select, inspect and use access equipment for work at height.
Volvo Group UK Limited of Warwick, pleaded guilty to a safety breach and was fined £900,000 and ordered to pay costs of £5820.28, with a £150 victim surcharge.
HSE inspector Nick Wright said, "This worker suffered life changing injuries that could have been prevented by simple health and safety precautions.
"For two weeks his family was told to prepare for the worst as he was placed in an induced coma to help manage the swelling on his brain.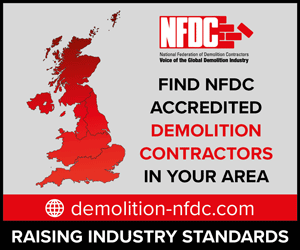 "This case is not about banning ladders, on many occasions they are the right equipment to use when working at height, it is about companies ensuring they properly maintain their work at height equipment and train their workers on how to inspect them and select the correct tools for the job.
"As this case shows, even a fall from a relatively small height can have devastating consequences."