The firm announced a full year trading update today ahead of its preliminary results in March.
Support services are expected tp deliver two thirds of total operating profit compared to 57% last time.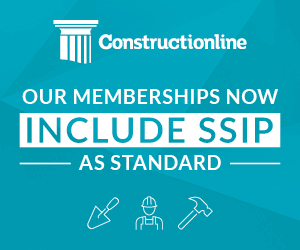 Carillion said: "We expect total operating profit to increase as a result of strong revenue growth at a slightly lower operating margin. 
"Our performance continues to be led by revenue growth and a strong margin in our support services business segment."
It added the contribution from the part of the business containing UK construction would be "broadly similar".
Construction services (excluding the Middle East) is expected to deliver "solid revenue performance in this segment, with the operating margin remaining within our target range of 2.5 per cent to 3.0 per cent." Carillion added: "This result once again reflects our selective approach to choosing the contracts for which we bid in order to focus on maintaining a healthy operating margin."