The M&E package at the station has fallen seriously behind schedule and now Skanska's in-house electrical contractor SRW Engineering Services has halted all work at the site.
Around 125 sparks have been told to down tools but still turn up for work to get paid.
Workers are being told that the suspension is taking place to deliver design changes and alter work planning.
But Crossrail is understood to have called time to ensure that the contractor's quality management systems are corrected.
A source told the Enquirer: "The project is a mess, its months behind schedule, industrial relations are in disarray and its been flooded with agency labour.
"A serious amount of money has been spent and a lot of money is owed."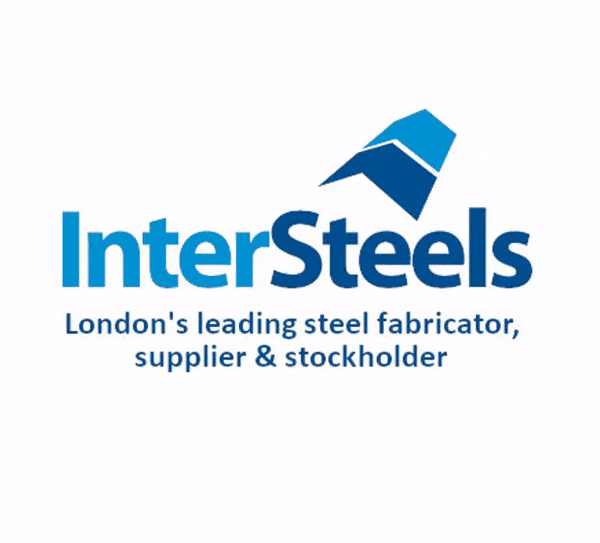 Now SRW is believed to be considering dropping its four main labour agency firms and bringing in specialist electrical trade contractor Emico to deliver the job.
Skanska would not comment on plans to overhaul its project delivery.
It said: "We can confirm that some areas of work at Paddington were paused on Monday and Tuesday to enable a review of M&E installation processes.
"This is not related to any speculation around the supply chain."
SRW is working for the Skanska/Costain principal contractor JV on the station.
Three years ago the M&E package contractor enlisted a specialist electrical firm VVB to help deliver the work. But the two firms parted company on the job three years ago and SRW turned to dealing direct with agency labour.
Emico, run by former Mathew Hall and Baileys electricians, is expected to use an agency and is believed to be looking at offering a higher basic with no overtime rate.
The problems have come at a sensitive time for Crossrail. Construction union Unite is already undertaking a consultative ballot to test whether electricians would be prepared to take industrial action is pursuit of second tier payments.
Unions are arguing that bonus payments are needed to deliver productivity gains on the M&E work.