Insiders at the CITB are confused as to why the organisation is spending up to £750 a day per business consultant when it has "management coming out of its ears."
One long-serving member of staff also attacked the "toxic atmosphere" at the organisation as "in-fighting breaks out everywhere among management factions."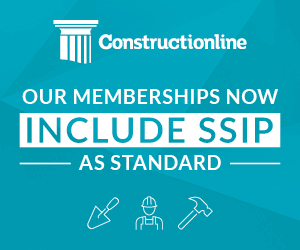 The Enquirer understands consultants from Capita have been working at the CITB since March with "more being brought in all the time."
The move comes as the CITB fights for its life in a bid to survive a Government review of levy-funded training bodies.
The insider said: "Most of us here just want to get on with training people but there's now layer-upon-layer of management who spend their whole time bickering among themselves.
"Now we have to watch as they bring in more and more expensive consultants to offer even more management advice.
"Some of these people are being paid £750 a day. It makes the whole toxic atmosphere here even worse."
Adrian Beckingham, Change Director at CITB, said: "We have a contract with Capita that has been in place since March.
"It allows us to draw upon staff with specific skills where these do not already exist sufficiently within CITB, such as project managers and business analysts.
"These staff work within teams led by CITB staff and are making changes to CITB to make it more efficient.
"We have had a team of three people from Capita supporting the development of our proposed Future Operating Model.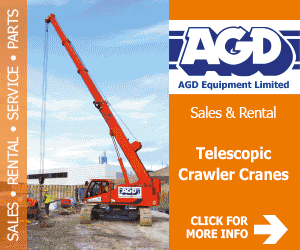 "This will be revisited following the completion of the Government's review of industry training boards (ITBs), to ensure it remains fit for purpose.
"CITB's executive team is working closely with the ITB review to ensure that our plans align with its findings.
"CITB has listened to the industry and is committed to reforming and the Capita team has the expertise to help us implement these changes."
CITB chief executive Adrian Belton resigned earlier this week.