A tighter market in the UK and Ireland was blamed for a fall in operating margin fall from 3.5% to 1.5% in the year to March 2016.
Lagan Construction Group is the principal contracting business in the wider holding group, which takes in piling and plant businesses and several other infrastructure management companies.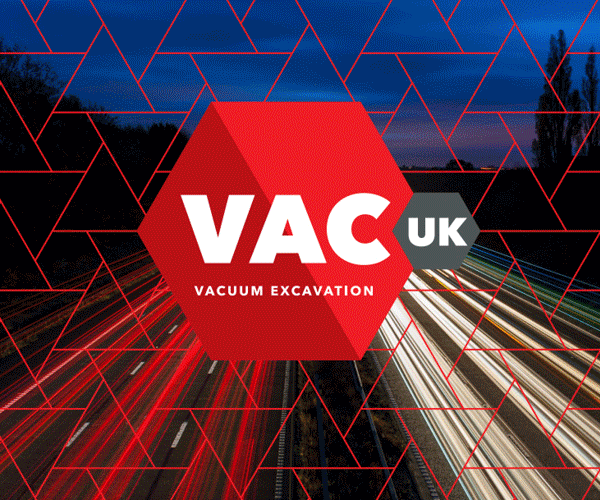 Kevin Lagan, chief financial officer of the Lagan Construction Group, said: "While the UK and Irish economies are slowly improving, it is clear that further economic growth is required to provide further opportunities.
"Despite the limitations in recent growth in the UK, Ireland and Internationally, the group has been able to maximise opportunities by continuing to invest in long-term relationships with its clients, partners and key stakeholders and has been successful in mitigating against revenue reduction throughout the economic downturn."
The rise in turnover saw the staff head count nearly double to just over 200 during the year.
The overall business, Lagan Construction Group Holdings, employs over 500 staff and fared better with pre-tax profits surging up from £4.3m in 2015 to £7.6m this year on revenue ahead 11% to £226m.