The sale for £33m in cash is greater than directors' initial valuations. 
Balfour Beatty may receive further cash consideration when the latest results of a number of the projects are determined.
The cash will boost chief executive Leo Quinn's two-year Build to Last turnaround plan.
By the end of 2016, Balfour expects to deliver its self-help targets of £200m cash in: £100m cost out and also to have a positive net cash balance.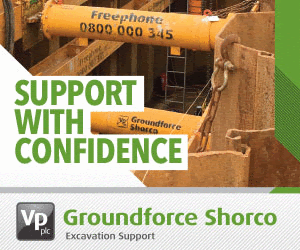 Earlier this week also confirmed the management of problem legacy contracts was "proceeding to timetable and remains in line with overall expectations."
Quinn said:  "The actions that we have taken during the first two years of Build to Last have been necessary to lay a solid foundation for long term profitable growth."
"I am confident that the next 24 months of Build to Last will see the group achieving industry-standard margins".