Belgian materials handling specialist TVH Group and French plant hirer Loxam Group have been fighting it out to seize control of Lavendon, the parent company of Nationwide Platforms.
TVH unveiled a 205p-a-share hostile cash bid for Lavendon last month, after months of talks with Lavendon's management failed to reach agreement. The offered valued Lavendon at £348m
Days later Loxam triggered a bidding war when it jumped in with a 220p a share offer that Lavendon's directors 'unanimously intended' to accept.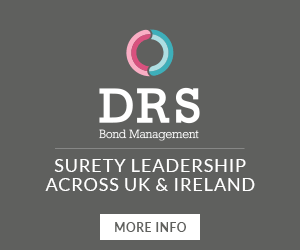 Yesterday TVH group halted the agreed takeover process when it trumped this with an increased offer of 230p, taking the offer value to £391m.
This morning Loxam has jumped back in with a counter bid of 250p, lifting the offer price to £425m.
TVH has responded to the move with a holding statement saying that it was considering its options and would make a further announcement will be made in due course.