The Centre for Student Life is part of a major investment in the student experience and part of the biggest campus upgrade in a generation.
This latest consent follows city planners' approval of the latest phase of the University's £300m Innovation Campus in mid-November.
Together the two new buildings, costing £135m, will bring researchers, businesses, public sector backers and students together to unlock.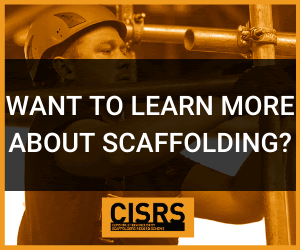 The student centre will create a central hub for student support services as well as offering modern, flexible social learning spaces and a technology-rich 550-seat lecture theatre.