The house builder said the sale of 180 homes would have to be deferred until the New Year denting full 2016 profits which are due to be released in February.
A trading statement from the firm today said: "We expect the volume delivery for 2016 will be lower than previously anticipated at between 3,950 and 4,000 homes, the exact number depending on the extent of legal completions in the remaining days of the year.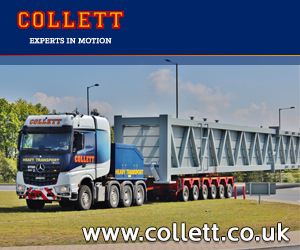 "We have experienced slower than expected build production across the Group's sites during December, resulting in approximately 180 largely built and sold private homes which were expected to complete in 2016 being deferred into early 2017."
Bovis said average sales prices in 2016 were 10% up on 2015 resulting in expected total revenue in a range between £1.04 billion and £1.06 billion with operating profit margin "expected to reduce modestly".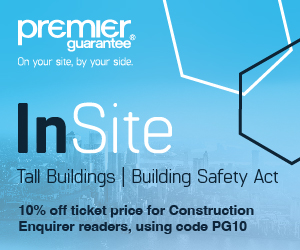 Bovis said it is now expecting pre-tax profit for 2016 to be within a range of £160m to £170m.