With a neat pile of red and yellow cards under a gleaming whistle on his bedside table.
The country's most controversial man in black ruined the New Year for Betting Spy and thousands of fellow West Ham fans with his latest sending-off blunder against Man United.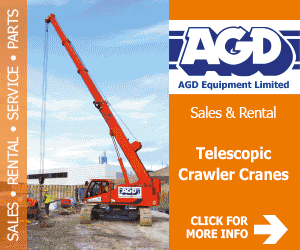 A tough task became impossible with ten men thanks to the official who seems desperate to disprove the old adage that you don't notice the best refs.
But rather than rant about Dean's shortcomings – surely there's a better way to be found to deal with sending-offs?
Sofiane Feghouli has already had his red card rescinded – which makes it four out of five successful appeals by West Ham after recent sending offs.
But retrospective judgement is no good when you've lost another game.
Why can't the red-card panel make a decision within minutes after reviewing video evidence?
If the ref has got it wrong the player should just be sent back on rather than left stewing in an early bath.
It seems so blindingly obvious a solution that I'm scratching my head as to why it takes two days for an appeal rather than two minutes.
Hopefully something will change soon.
And the same could be said for Betting Spy's luck after a fairly grim back end to 2016.
But onwards and upwards and our New Year's resolution is to try and actually pick a few winners. It's FA Cup weekend which is always a minefield for punters but I'm returning to the London Stadium for a bit of a long shot.
West Ham will be rightly fuming about the Man United defeat and it could be a good time to be playing Man City.
Pep Guardiola is sounding a bit rattled while City have hardly been firing on all cylinders on the road.
The bookies are dangling a tempting 4/1 about a home win and that looks worth a risk – as long as Mike Dean's not in the middle.
Betting Spy has joined forces with Paddy Power to offer all readers a free bet when they open an account. Just click on the link below to visit construction's favourite bookmaker to find out all the latest prices and follow the easy steps to setting-up an online, telephone or mobile account
Running total of all bets to a £10 stake for 2016/17 season: £-90.00