A trading update by Persimmon confirmed completion volumes rose to 15,171 from 14,572.
The figures come as the Government continues to issue promises about building hundreds of thousands of new homes to ease the country's housing crisis.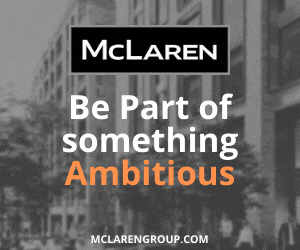 Persimmon saw revenue rise 8% in 2016 to £3.14bn as it "continued strong control over development costs."
The company said its cash holdings had also increased to £913m from £570m.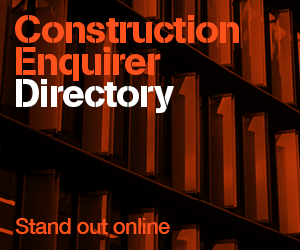 Persimmon will announce its full year results next month.