The construction world has been abuzz for months with speculation that an overseas giant could move for O'Rourke.
The Enquirer first quizzed the company back in November as rumours started to circulate.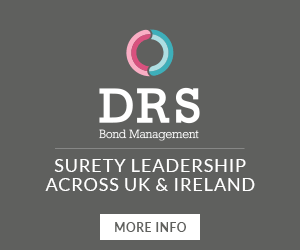 A spokesman emphasised there was "nothing in the Chinese story" as the company continues on its recovery programme after posting a £246m loss for the last financial year.
A source close to the company added: "Rumours about a possible Chinese takeover started a few months ago and have been gathering momentum since.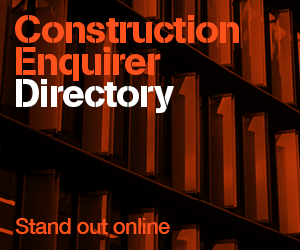 "It might literally be a case of Chinese whispers but whenever the industry gets together the O'Rourke story is top of the gossip list at the moment."