The discount supermarket giant has bought a 44 acre site from developer Harworth Group at its Logistics North scheme in Bolton.
Lidl will now work with Bolton Council on proposals for the site with a planning application likely to go in later this year. Adrienne Howells, Lidl UK's Head of Warehouse Expansion, said: "With more British customers choosing Lidl as their family supermarket we are laser focused on the sustainable growth of our business.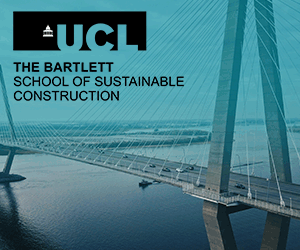 "Once again we are delighted to reveal plans for another Lidl distrubution centre in Great Britain, bringing investment to Bolton, new jobs and additional support to our existing and future stores in the north of England."