Bam Construction, Eric Wright, Farrans and Speller Metcalfe have earned places on the council's panel to deliver schemes valued at £9m and above.
The council's initial assessment is that the major project panel will share around £30m – £60m of schemes over the framework's four year term.
Work on offer will consist mostly of schools, nursery, sporting and day care facilities, but may also include offices, light industrial, police and fire authority premises.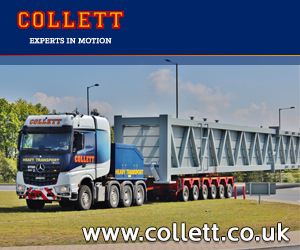 Staffordshire Council has designed the framework to be used by other councils around Cheshire, Greater Manchester as well as the East and West Midlands, meaning that it has potential for expansion beyond its present economic outlook.
Rod Stiles, Regional Director for BAM in the Midlands, said: "Apart from the fact we are clearly pleased to be included on this important new framework, we also see the benefit of a flexible new framework arrangement like this for our existing and potential Council clients."
BAM's has worked on many recent major schemes in the area with projects such as the award winning Derby City Council HQ.